At My Desk by Alexina Deurbrouck, Junior Technical Artist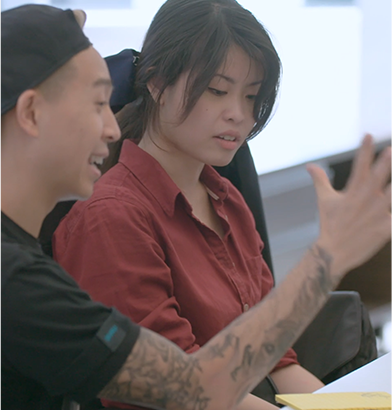 HOW MANY YEARS HAVE YOU WORKED IN THE VIDEO GAME INDUSTRY?
Around 4 years or so!
WHAT DID YOU WANT TO BE WHEN YOU WERE 9?
Although I knew from a young age that I wanted to work in the video game industry, at age 9 I still had aspirations of being a veterinarian.
WHAT IS YOUR ROLE AT SQUARE ENIX MONTRÉAL?
I'm a junior tech artist! I'm essentially the bridge between artists and coders.
I keep the artistic vision intact while working within the constraints of our engine and target platforms. I spend a lot of time in the game engine, integrating art assets, maintaining order in our project folders, and generally taking care of things here and there to free up the schedules of our busy artists and coders.
I'm also responsible for monitoring and optimizing our game's performance.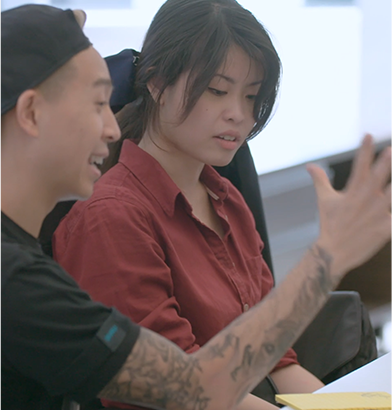 WHAT IS THE FIRST THING YOU DO IN THE MORNING BEFORE TURNING ON YOUR COMPUTER?
I wake up very early, usually around 6:30 am! I start my day with an hour of yoga or a long walk (early morning strolls are great for cat spotting), and then head to my favourite café, Odessa, for a cappuccino!
WHAT IS A TYPICAL DAY OF A JUNIOR TECHNICAL ARTIST AT SQUARE ENIX MONTRÉAL?
One of my favourite things about my job is that every day is different!
Depending on where we are on our development schedule, I might be profiling performance, rigging characters, integrating assets, or polishing features by adding the final touches with VFX or shaders!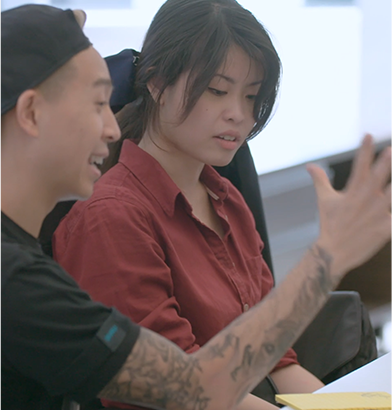 WHAT TOP 3 SKILLS DOES IT TAKE TO BE GOOD AT YOUR JOB?
Tech artists need to be investigative--a curious, analytical mind and dedication to learning and improving constantly comes in handy in a role like this one.
We also need to be effective communicators, since we liaise with nearly everyone on the team--not only artists and coders, but game developers, narrative designers, and QA as well! We tend to be a friendly bunch!
And finally, as the title implies, we need to have developed artistic skills while also being highly technical. We all have different specialties, but we tend to have knowledge of art development, programming/shader development, game engines and game production pipelines, engineering, etc.
If we were RPG characters, our skills would be balanced quite evenly across the board whereas more dedicated roles have their skills heavily invested in one or two skills (we don't min-max!).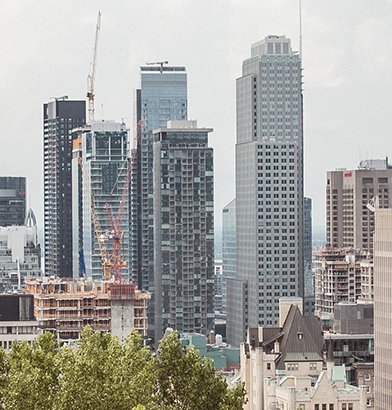 WHAT IS PEOPLE'S BIGGEST MISCONCEPTION ABOUT YOUR ROLE?
That all tech artists are big nerds! Oh no wait, that's definitely true.
WHAT IS THE ONE THING ON YOUR DESK YOU COULD NOT LIVE WITHOUT AND WHY?
A minimum of two monitors, ideally three! I multitask almost constantly and couldn't function without like 10 programs running at once. I even dock and float several internet tabs and applications on one monitor! My monitors look like beautiful collages all the time!!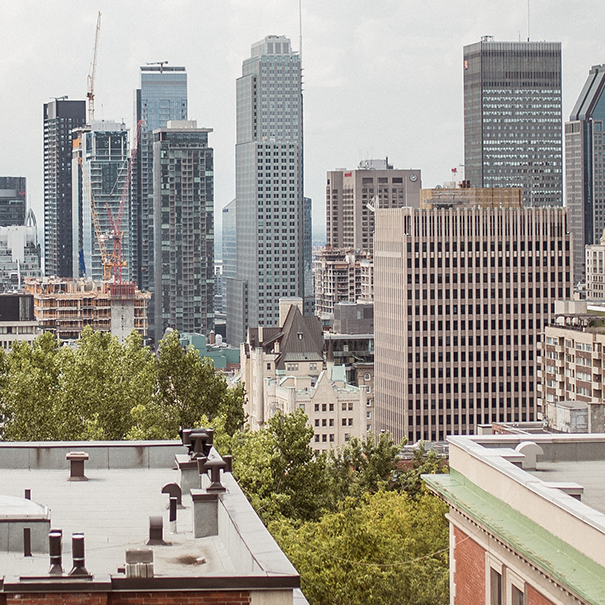 HOW WOULD YOU RATE YOUR COFFEE MAKING SKILLS?
I was a barista for many years, so my coffee making skills are pretty developed! I'm a little bit of a snob about coffee, I won't lie!! At home, I fluctuate between pour-over and Aeropress for brewing, and I'm very discerning about my beans.
SWEATPANTS WHILE WORKING REMOTE. Yea OR NAY?
Loungewear has become super fashionable lately for obvious reasons!! I often just wear comfortable stuff while working from home but am the kind of person who really enjoys dressing up when I leave my house. That said, I've worn and will continue to wear leggings as pants, and I'm not ashamed! TLDR; yay!