We empower our individual and collective creativity to innovate, meet challenges, and create memorable mobile games.​​
Our purposes:
Always put our people before products.
Craft mobile games no one has ever played before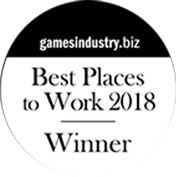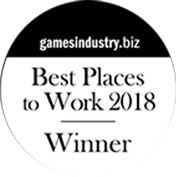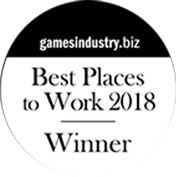 Your career
At Square Enix Montréal you'll find a community of inspired and inspiring free thinkers and game makers who support and trust each other to break new ground and reach new heights.
We never compromise on success while always prioritizing the well-being of our team.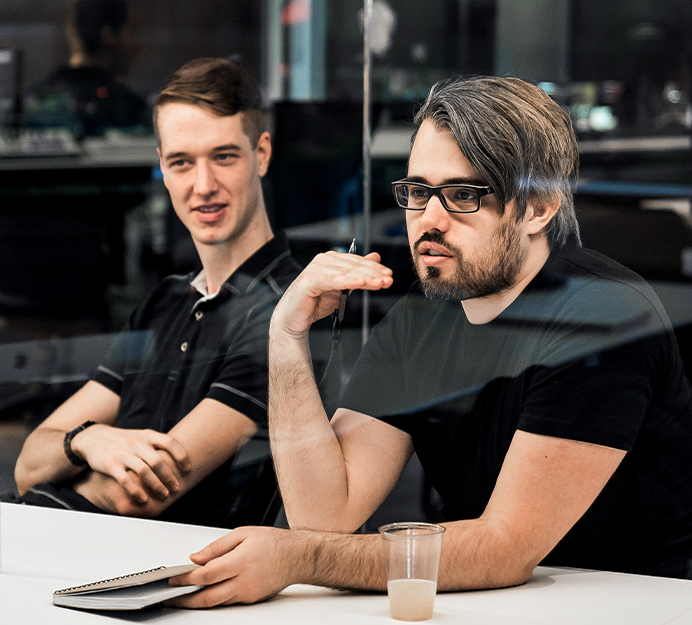 Our games

We craft truly original, entertaining, and engaging mobile games with players in mind. No one should ever be more than a tap away from a moment of escape and entertainment.
See All Games
Space
Invaders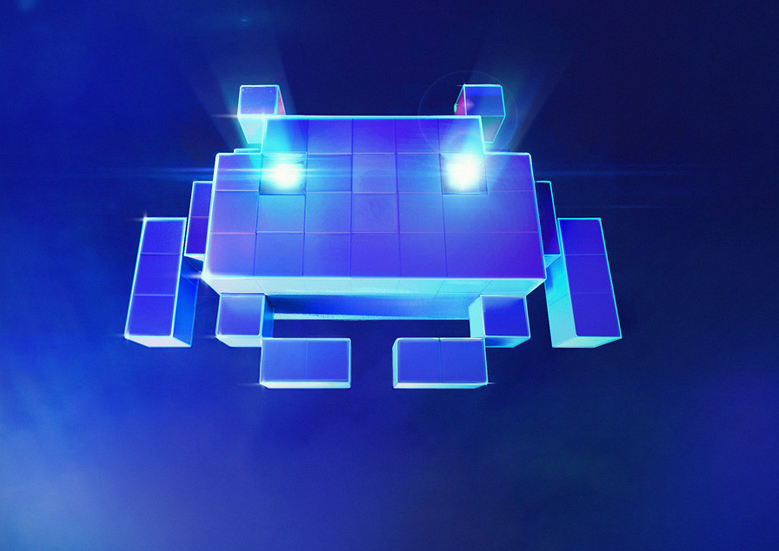 HITMAN Sniper
The shadows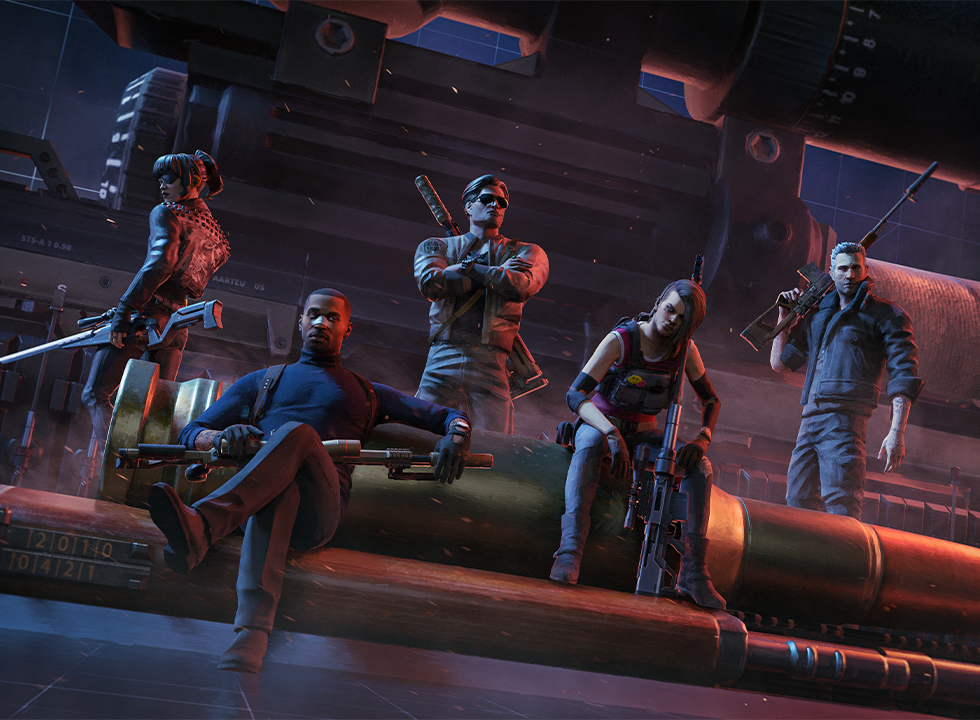 HITMAN
GO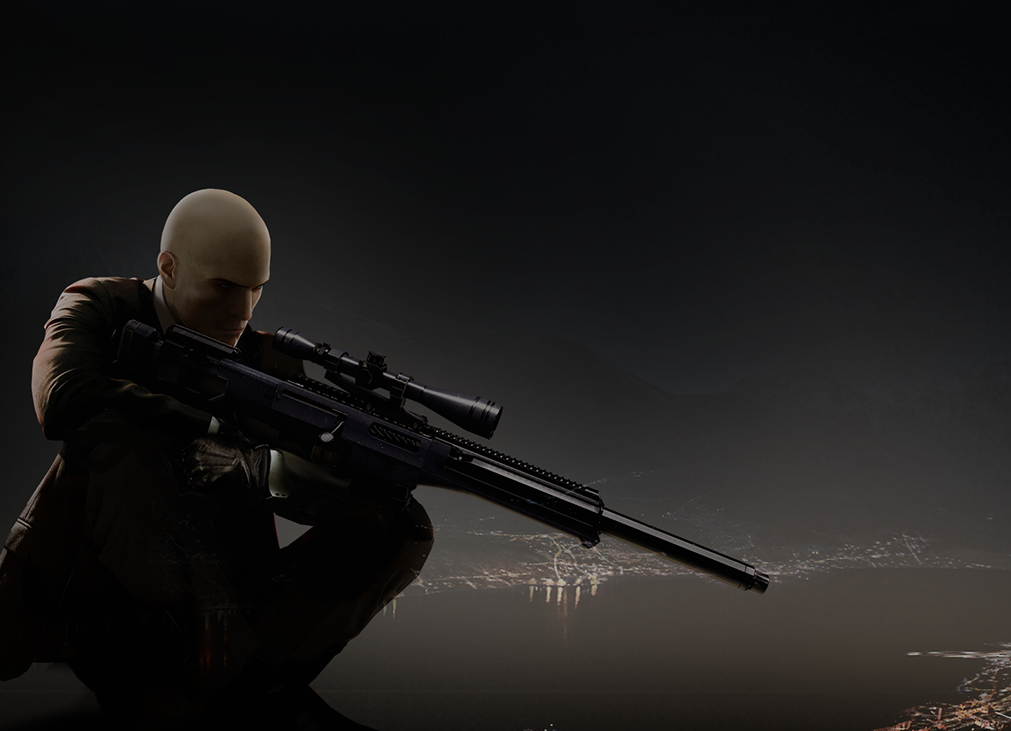 LARA CROFT
GO