ABOUT US
We empower our individual and collective creativity to innovate, meet challenges, and create memorable mobile games.​​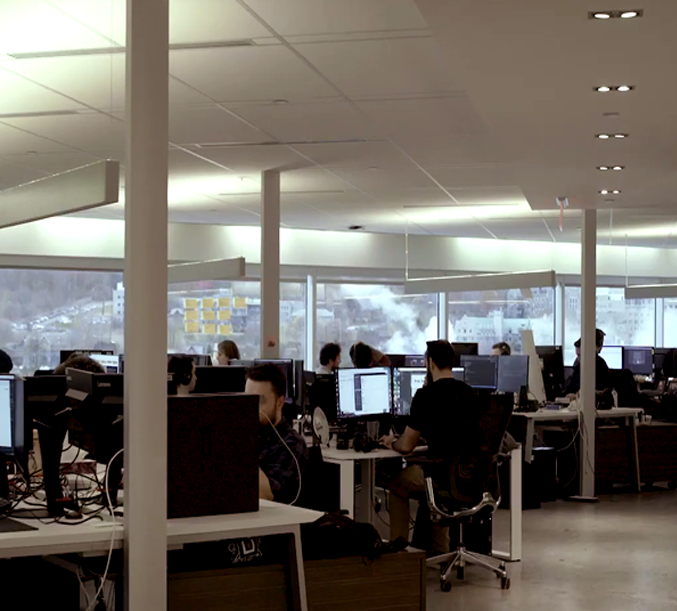 Our Story
Square Enix Montréal, part of the global Square Enix Group, was founded in 2013.
Ever since, we have focused our ambitions on developing and publishing entertaining, original, and engaging mobile games unlike any you've ever played before.
Back then, there were only 10 of us dreaming big for small screens.
Today, we are home to over 125 creative (and frankly really nice and amazingly talented) individuals who thrive in a small-team environment where taking ownership of your work is encouraged and everyone goes the extra mile to push themselves and their colleagues forward.
At Square Enix Montréal, we create moments of escape and connection by delivering quality mobile experiences based not only on beloved IPs but also on original and innovative concepts.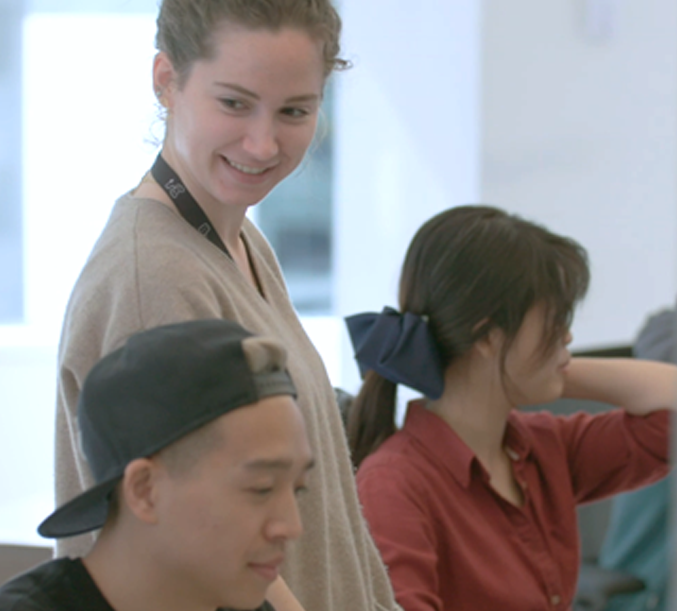 People Before Products
This simple statement inspires everything we do and how we do it.
Putting people first, whether our team or our players, is at the core of our philosophy.
We believe that we can only create extraordinary games by appreciating the people who play them and empowering the individual and collective creativity that makes them.
We draw inspiration from our diversity of skills, perspectives, and experiences.
Square Enix Montréal is committed to providing a fair and diverse environment where all are welcomed and respected as their authentic selves.
After all, it takes happy people to bring happiness to over 100 million players in 175 countries.
What matters most to us is that players know that they are in good hands when they have our games in the palm of their hands.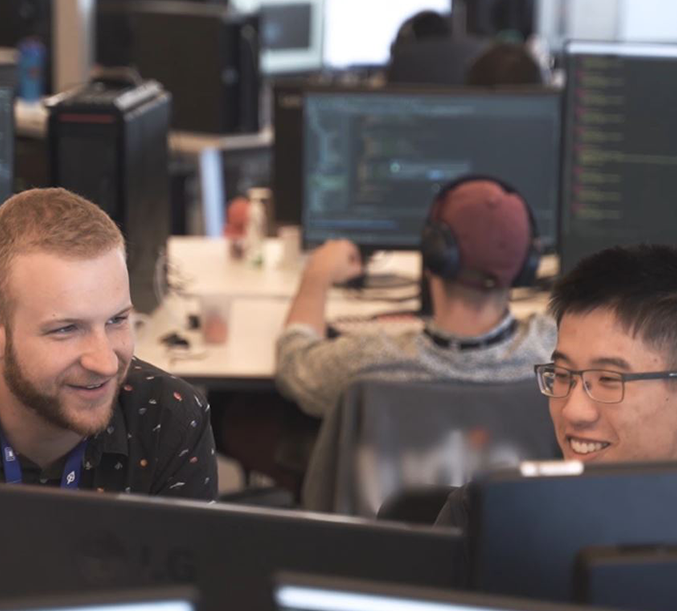 Staying Ahead of the Game
How do we create memorable gaming experiences? By prioritizing innovation, never compromising creativity, and making fun a requirement.
We only release games that we're proud of showing off to our friends and spend hours playing ourselves.
We believe in taking the time to do things right. You can't rush quality if you want to be the best in the game.
We have been acclaimed by players and critics alike, receiving awards such as iPhone Game of the Year, Apple Design Award, Best Mobile/Handheld Games (The Game Awards), Best Mobile Game (New York Game Awards), and more.
You won't find us on the sideline of mobile game development; we are in the frontline, creating the mobile games of tomorrow, today.
Awards and Recognitions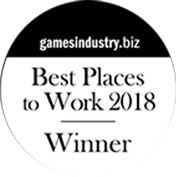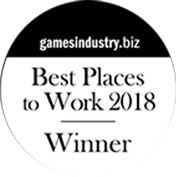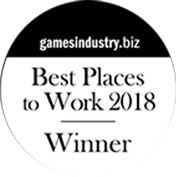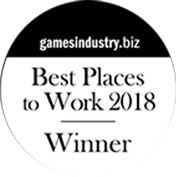 PS. Oh, and don't look for a page dedicated to our management team on this website. Why?
Because at Square Enix Montréal, no one deserves the spotlight more than someone else.
Whatever their title or seniority, everyone's contribution is crucial and celebrated as such.