Creativity Takes Form. Games Take Shape.
No one's potential should be limited by a job description.
Joining Square Enix Montréal means being part of a human-scale studio where you'll be given the opportunity to be your best creative self. We'll empower you to innovate and give you the freedom to develop new skills.
Most importantly, you'll be appreciated as an individual with a unique point of view.
If friendly, rewarding, and ambitious describe your dream workplace, join the team that is moving mobile games to the next level.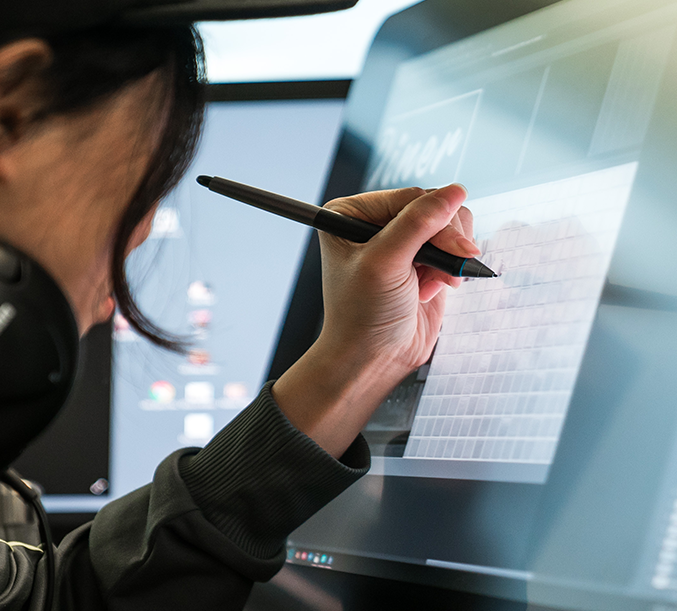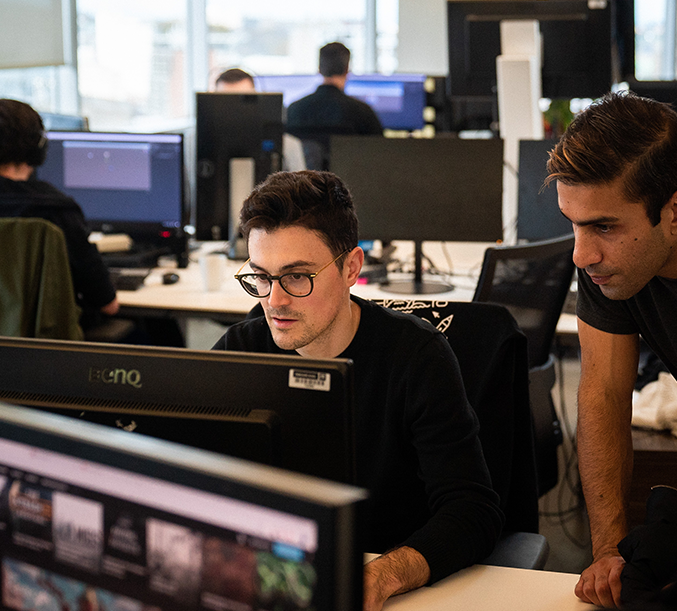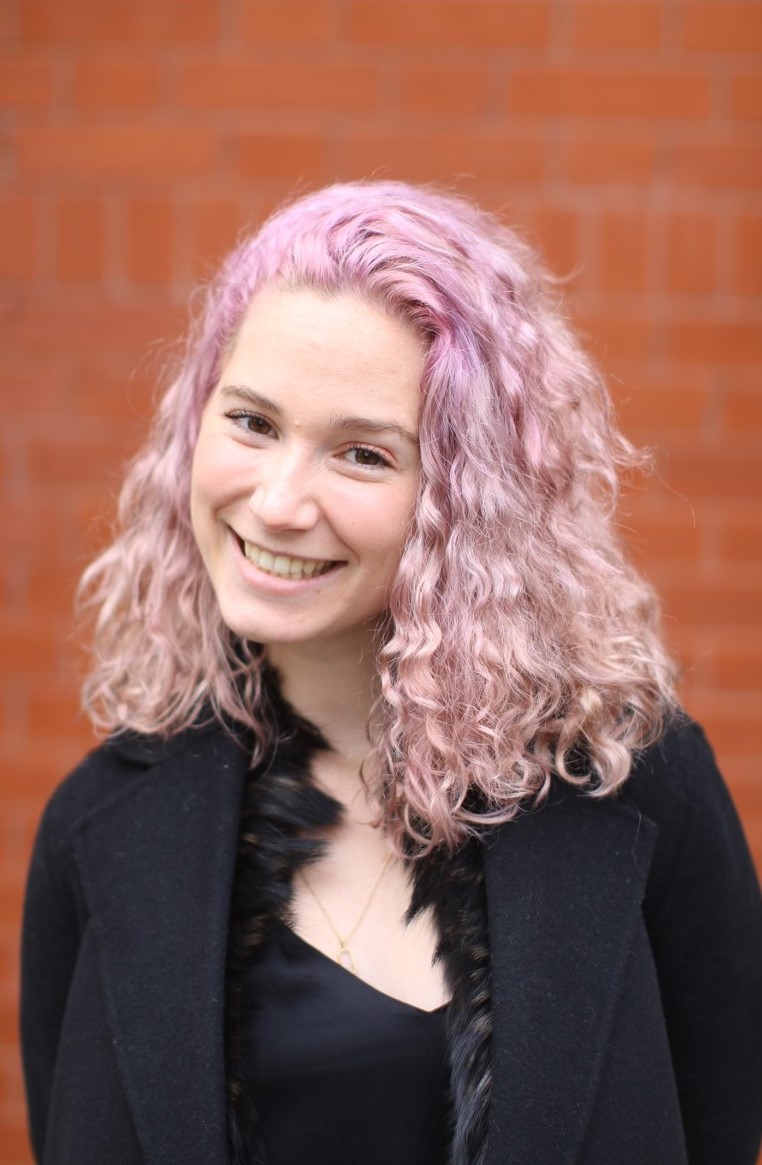 Julie
Marketing coordinator
How would you describe your position?
I support the production teams by providing market and competitive insights.
What's the best part of your job?
Working with passionate and inspiring colleagues, all in a healthy and dynamic environment.
How would you describe your team?
The marketing team is driven by human values ​​while maintaining a spirit of excellence. There is a certain desire to push everyone towards more autonomy while providing support when needed.
What would you tell a friend that's considering working at Square Enix Montréal?
It is a studio that is not afraid to advocate its values ​​and support its employees.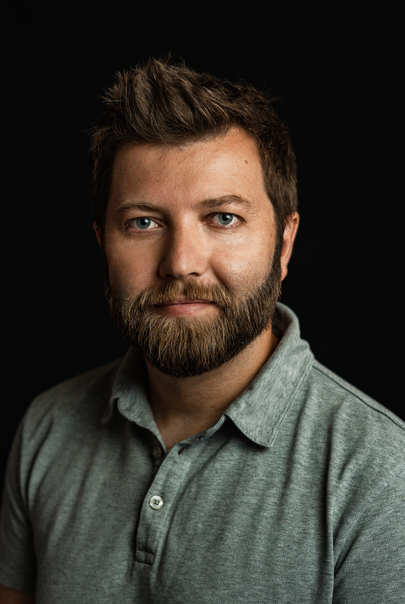 Danny
Presentation Director
How would you describe your position?
I'm responsible for the way the game and surrounding elements are experienced by players and eventual users. It usually involves working on user experience and 2D art inside and outside the game.
What do you like most about working in Art at Square Enix Montréal?
The fact that everyone can make a real difference in the game. No matter who you are or what your title is, everyone on the team contributes in any aspect of the game which gets people really engaged.
How would you describe your team?
Imagine working with the most extremely gifted people you know but they also happen to be the most down to earth. It creates a truly unique environment. I'm always amazed by what my colleagues can do and the fact that they are so open and collaborative impresses me even more.
What would you tell a friend that is thinking of applying for a position at Square Enix Montréal?
If you like a challenge and enjoy making impactful and meaningful contributions, mobile game development is for you.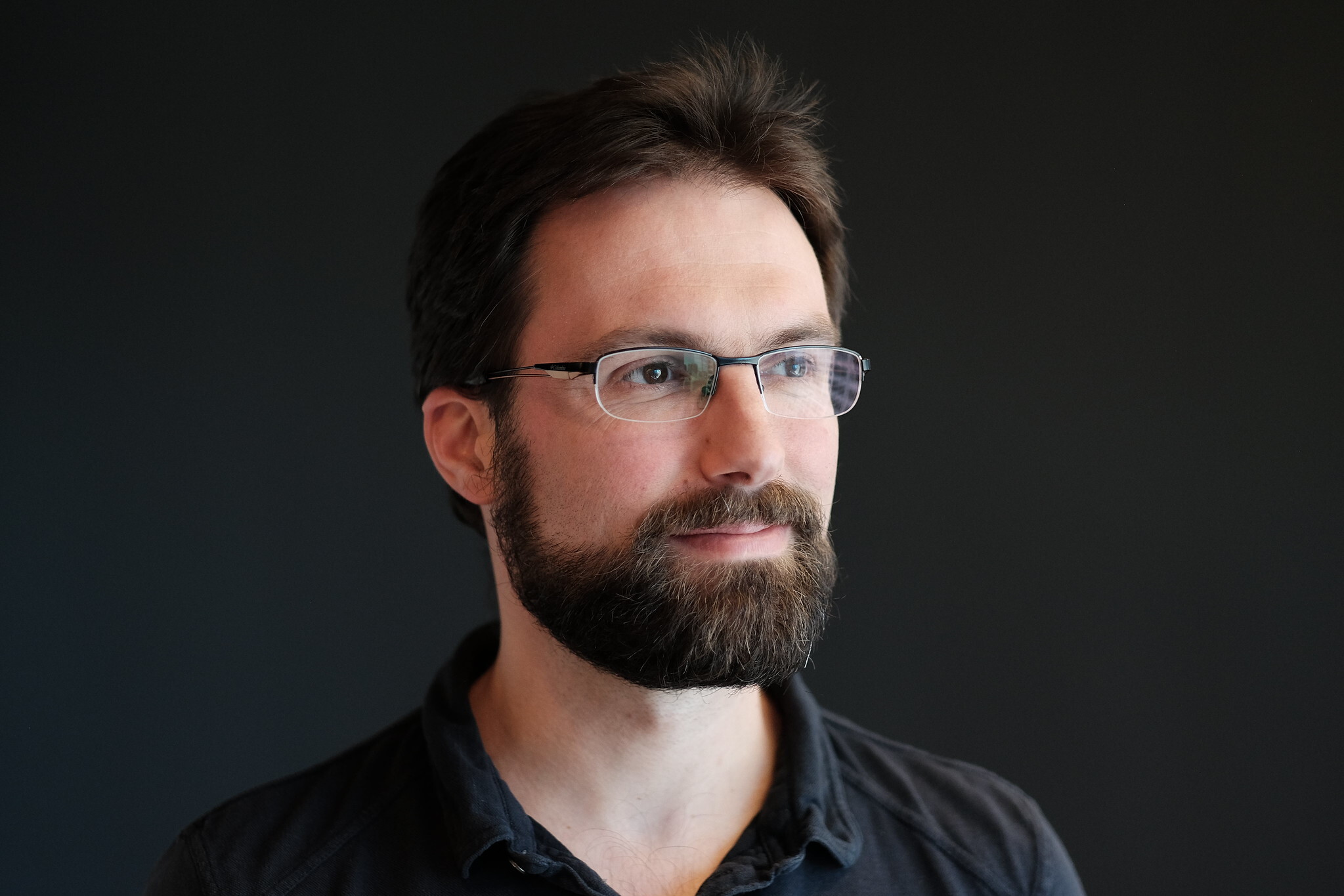 Benjamin
Lead programmer
How would you describe your position?
I am primarily responsible for the game's technology: architecture, requirement forecasting, feasibility, and time estimates.
What's the best part about your job?
At Square Enix Montreal we trust our employees. It's very demanding but also very rewarding, and it contributes to an atmosphere of "collaborative drive" and trust that is enjoyable and dynamic.
How would you describe your team?
Agile and motivated. Team members pushing each other to excellence in a fun atmosphere and in a spirit of cooperation.
What would you tell a friend that's considering working at Square ENix Montréal?
The size of the teams! The pleasure of working together, with motivated and passionate people, in a way that is more crafted than industrial (but not just any old way!) can only be found in teams of less than 20-30 people. If you want to make high quality games in small teams, come join us!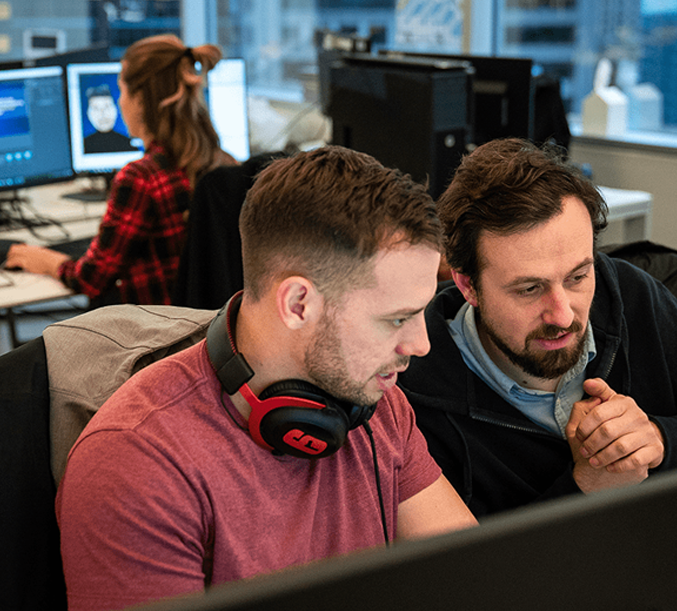 Your first week
You got the job!
Congrats! Starting a new job can be stressful (not first-day-at-a-new-school stressful, but still.) To get you ready, here's what you can expect from your first week.
Schedule permitting, on your first day you'll be invited to a presentation by Patrick, our head of studio. He'll tell you all about of our company culture, our past successes, and projects in production.
Whether we're working from home or the studio, the first-week lunch with the team is a tradition. It's your opportunity to get to know your closest collaborators and tell them all about you.
Every Friday, we hold a Show & Tell, an all-hands-on-deck meeting where we share company news and project updates. You'll put faces on names and get to introduce yourself. (No speech required; a quick hello is fine!)
Last (but not least!), expect a really nice package of branded goodies (we'll say no more!)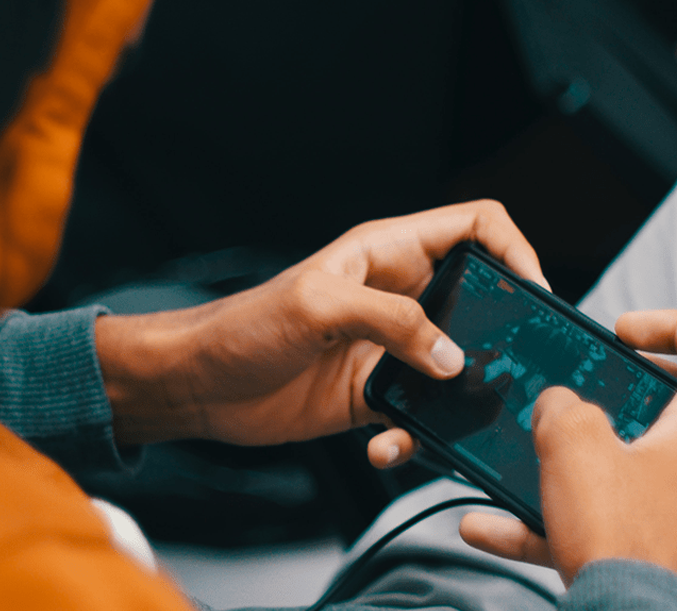 WHY GO MOBILE?
We develop games that maximise the potential of mobile platforms and tactile screens for an optimal player experience. Where others see limitations, we see possibilities.
We could tell you that mobile games are the future, but truth is, the future is now, and you'll want to be a part of it.
With 2.2 billion players worldwide, mobile games are appealing to every type of player.
Making mobile games at Square Enix Montréal means:
Putting your work in the hands of more players than you ever thought possible
Receiving real-time feedback from players
Having endless possibilities to innovate, reinvent, and reimagine for the potential of mobile devices
Being part of a small and agile team where creativity is key
Having as much responsibilities as you wish to take on
Spending time developing games, not managing task
Perks Galore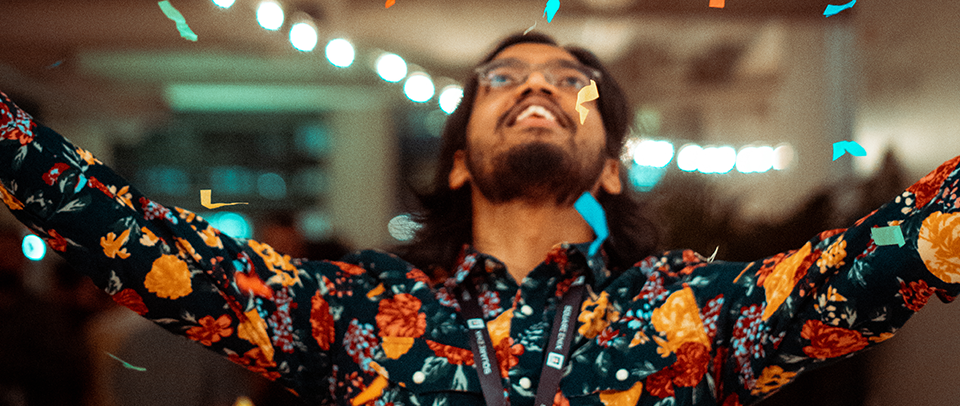 Magic Mondays
We offer our team every second Monday off (2 long weekends a month!) to connect and recharge.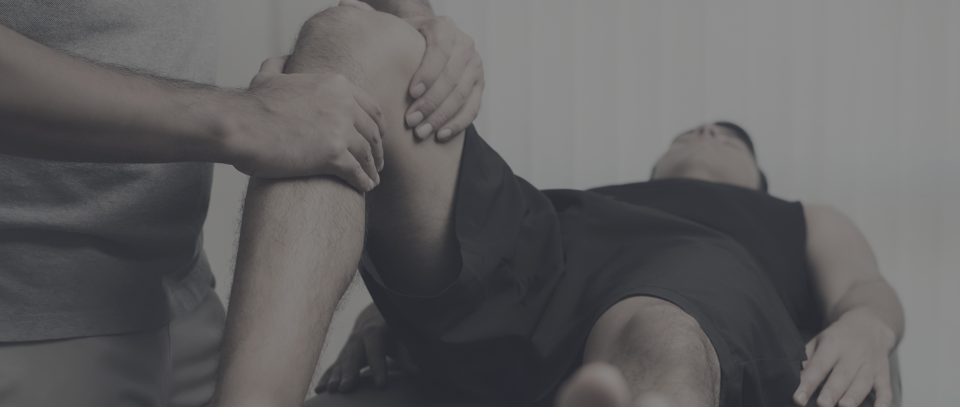 Covered 24/7
Health and wellbeing first, always! Our extensive medical coverage for our employees and their families includes access to a 24/7 telemedicine service and Employee Assistance Program.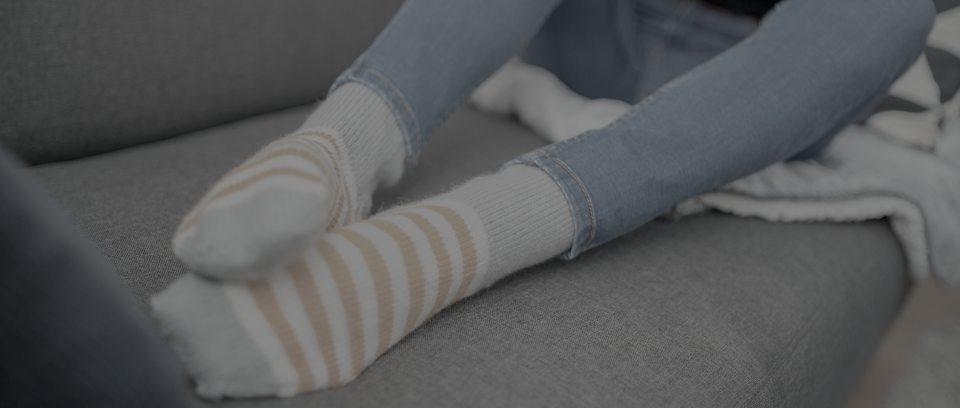 Take a Breather
Need a couch day on a Wednesday? With 3 personal days on top of their vacation days, we encourage our employees to take time to recharge.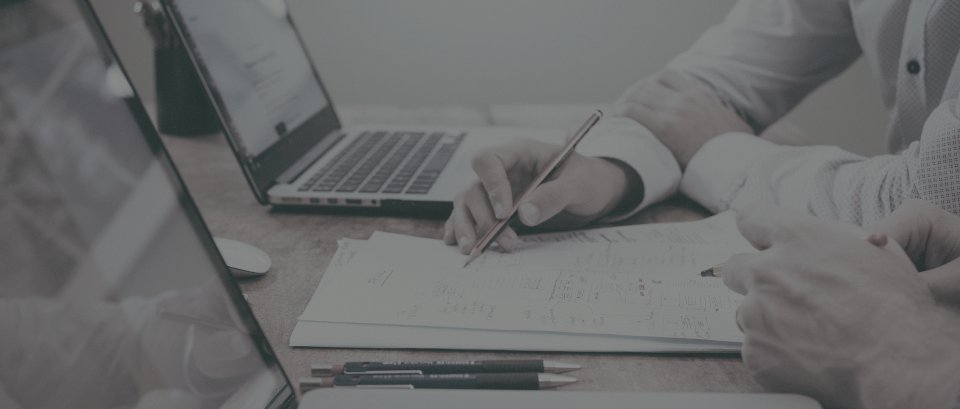 Money Well-Spent 
Whatever their plans for the future - a lakeside country home, post-grad education for their children, or just having money in the bank – our employees can count on the free, personalised services of a financial planner.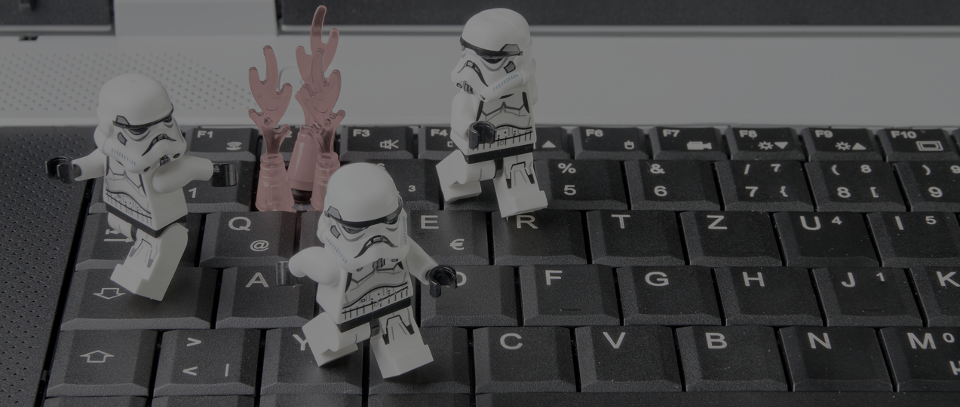 Make Your Workspace Your Own Space
Bobblehead collection, Zen garden, noise-cancelling headphones…whatever it takes to set up your workspace, at home or at the studio, we've got you! Every employee receives a one-time reimbursement to make their workspace their own.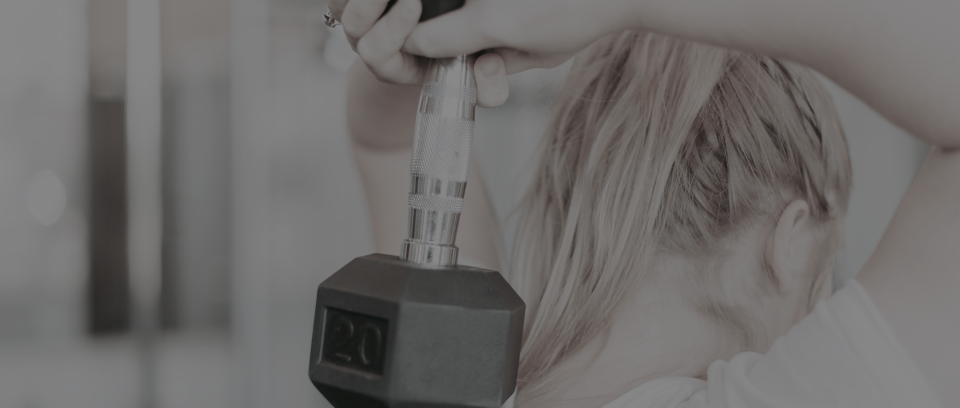 In shape. On the house. 
We want our employees to feel their best. Our physical activity reimbursement policy refunds gym subscriptions, classes, registration fees, and more. (Conditions apply. Obviously!)