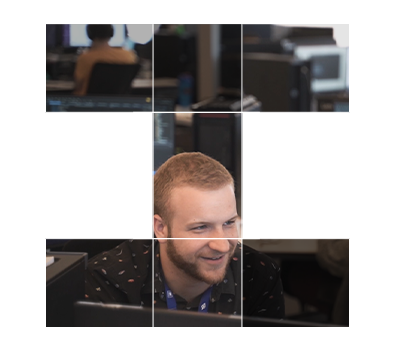 Internships
Whether you've been dreaming of a career in mobile games all your life or you're starting on a new path, we are always on the lookout for upcoming talent to mentor and nurture.
Being selected as a Square Enix Montréal intern means that we are impressed by your potential and want to support you on your way to a rewarding and exciting career.
One day, we'll be proud to say that we knew you when!
Why intern at Square Enix Montréal?
Not just a number
You'll be embedded in a small team that will provide mentorship and support throughout your stay. You'd like to learn more about your colleagues's projects? Just ask, they'll be happy to share.
Mobile First
Mobile games represent 50% of the video game market. If you want to be at the forefront of trends and innovation, a mobile development studio is the place to be.
Make an Impact
Our interns have a concrete impact on our productions. From day one, you'll be given real-life projects to work on. You'll be empowered to find innovative solutions and driven to improve your skills. Oh, and we promise you'll have fun along the way!
Goodbye. Hello!
Your internship may end but that doesn't mean your journey with us is over! We build long-standing relationships with our interns, many of whom return as full-time colleagues after graduation.
In the Spotlight
At the end of your internship, you'll get to present your work during an all-employee presentation. Don't stress! You'll be showered with love and appreciation.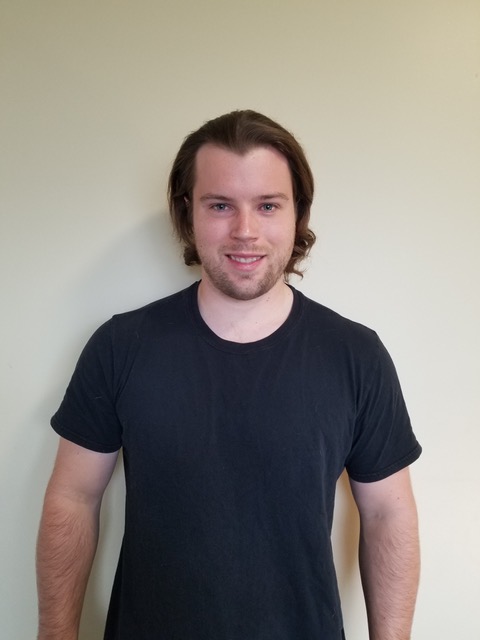 Jean-René
Programmer, Intern in 2017 and 2018
How would you describe your internship at SEM?
My 2 internships were fantastic, in large part thanks to the teams I worked with, but also thanks to the many challenges and the trust I was given.
How were you welcomed by your team?
Throughout the internship, the team is there to help, there is always someone to answer questions and share information. In short, a wonderful welcome and unparalleled support.
How has your internship helped you in your career development?
My internships allowed me to deepen my knowledge of certain technologies and learn more about the industry.
What makes Square Enix Montréal a good choice for an internship?
The projects are exciting, the people are great. They are not afraid to assign interns complex and risky tasks that allow us to show our full potential
If you enjoy an innovative but fun environment without much bureaucracy, then the gaming industry is a great choice! Mobile games are the current big platform for gaming as almost everyone has a smart phone these days. You'll never have a dull moment here. As long as you can show both your passion for games and expertise, you'll do great!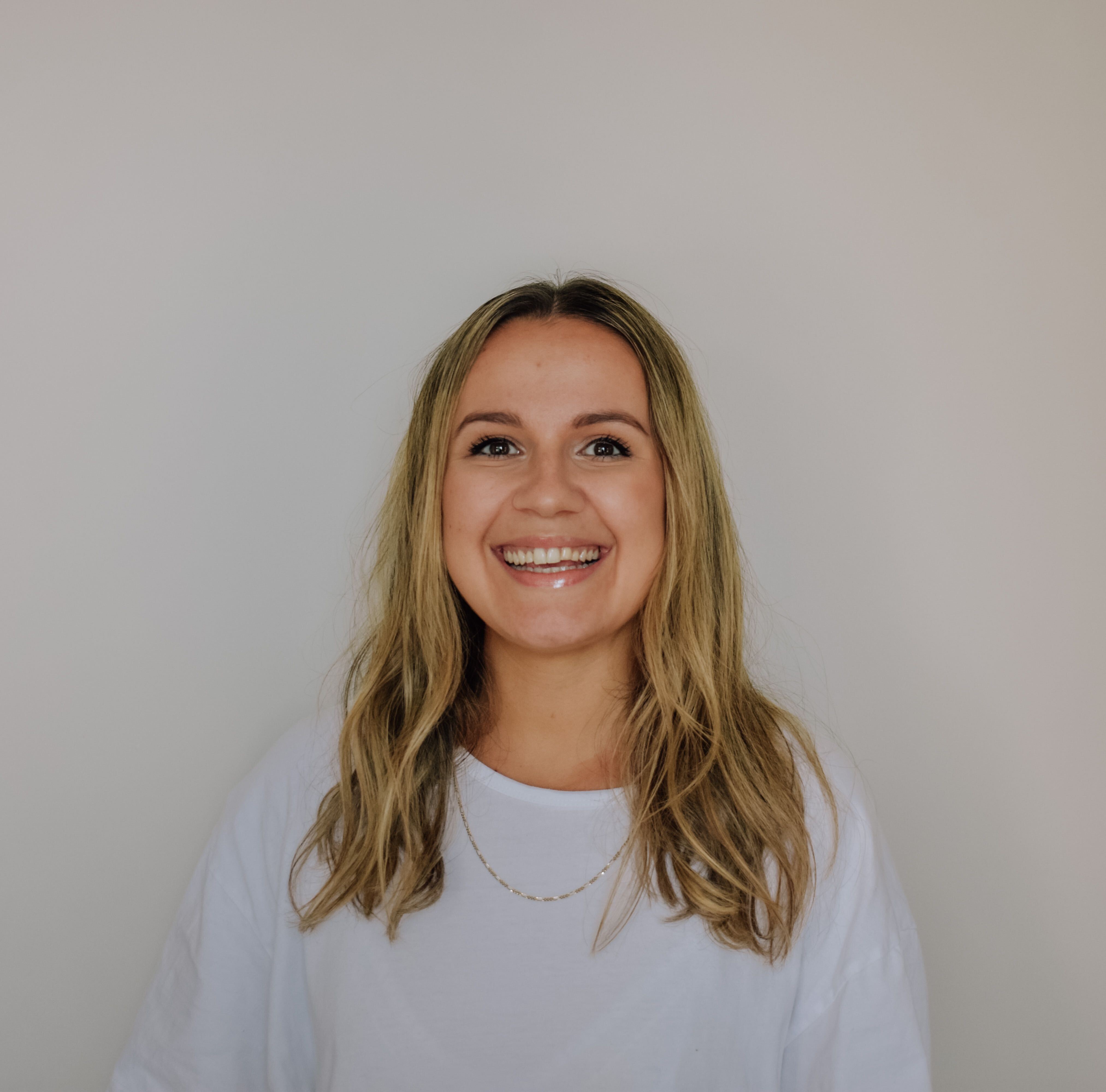 Ariane
User research specialist, Intern in 2020
How would you describe your internship at Square Enix Montreal?
My internship was very motivating, because I was immediately included in a team that is passionate about their work, and there is nothing better than working with people who are willing to give their all to create fantastic games!
How were you welcomed by your team?
My team supported and guided me as they would a permanent employee to give me all the tools to make my internship a success and achieve my goals. The sharing of knowledge and collaboration is at the center of our relationships. That is how I was able to grow professionally.
How has your internship contributed to your career development?
My internship consisted of multiple real projects. I was trusted and given responsibilities from the start. Being integrated right away into the daily tasks of the teams helped me realize the impact of my role in a video game studio. I acquired skills in autonomy, leadership and teamwork.
What makes Square Enix Montreal a good choice for an internship?
The opportunity to have a concrete impact on the development of our games and being able to do so by surpassing yourself on a daily basis. I think that an internship should be very informative, and that the contribution of an intern should be put forward. In my opinion, Square Enix Montreal does it wonderfully!